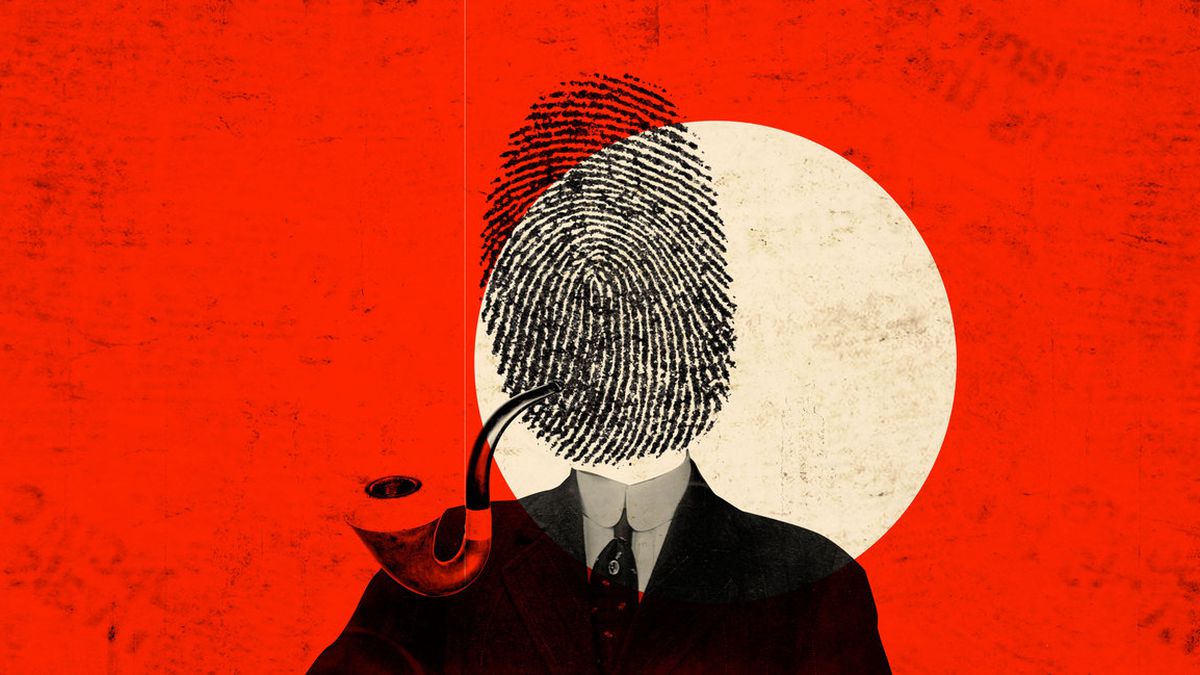 True crime is a nonfiction genre in which the author examines an actual crime and details the actions of real people.
Zhang Yingyu's The Book of Swindles (c. 1617) is a late Ming dynasty collection of stories about allegedly true cases of fraud. It's accepted as the first of many true crime books ever made.
You can see it in books, movies, television and also podcasts.
From murders to frauds it can cover too many topics seen as crimes of real people.
True crime always been a topic that interests people. But nowadays it became more popular because of the new TV shows, also Netflix's documentaries about these subjects made it way more popular than ever.
If you already dealing some issues about your mental health it may be bad for you. You start to feel unsafe in your own house, you feel anxious and so many more other unlikely feelings.
There's so many documentaries about true crime in every media platform. Of course, Netflix won't be left behind. There's Making a Murderer, Wild Wild Country, The Vanishing at Cecil Hotel and Night Stalker: The Hunt For a Serial Killer. Also there's Unsovled Mysteries based on true events.
True crime reflects how unpredictable real life can be, while crime fiction is as formulaic as you can get. But it's possible that two can be used in one case.
Like danger narratives, true crime stories are intended to invoke feelings of horror and shock among their audiences and suggest specific methods, such as law enforcement, vigilantism, imprisonment, or passing of the perpetrator, by which social order may be reestablished.

True Crime
7 months ago | gizem
Conversations with a Killer: The Ted Bundy Tapes
Unsolved Mysteries
Jeffrey Epstein: Filthy Rich
Night Stalker: The Hunt for a Serial Killer
The Confession Killer