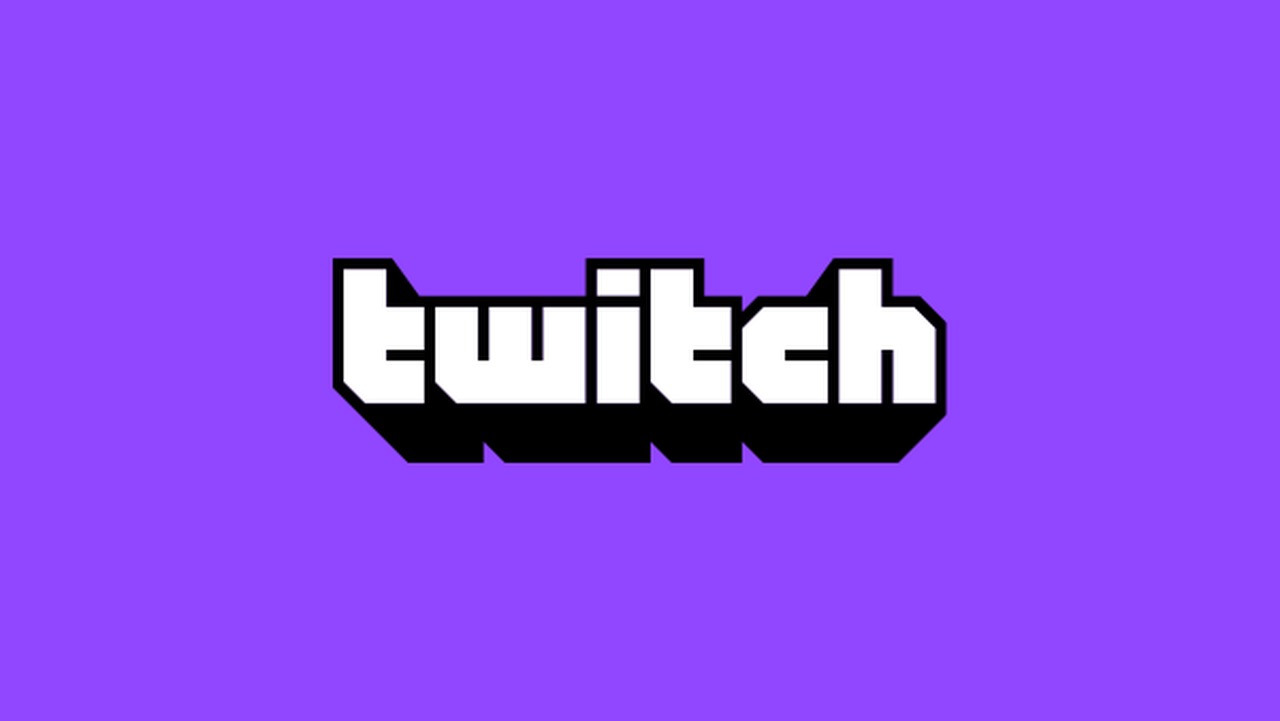 Subscriptions let the community support streamer on a consistent basis and get rewarded with exclusive perks for doing so. Subscribers gain access to custom global emotes usable across all of Twitch, subscriber badges, ad-free viewing, and more.
Bits are a virtual good that streamer's viewers can use to Cheer in chat to show support, celebrate moments, and amplify their voice. When a viewer Cheers, animated Bit gem emotes, Cheermotes (animated versions of popular emotes), or custom Cheermotes (for Partners) appear in Chat. Streamer receive $0.01 for each Bit used in the streamer's chat.
No, Twitch subscription can be canceled at any time the person wants.
Since 1 bit is 0,01 dollar, 1000 bits 10,00 dollars.
Yes, it is. Beside the subscription system there's also followings. In addition to being able to watch without subscribing or even following, people can also follow their favorite streamers. So when they start a livestream people can get notified.
People can earn channel points by only watching the streamer. When they earn the enough channel points they can get access to streamer's choice of special things like free emotes, free subscription etc. It depend's on the streamer's choice.
Yes, it is. Anyone who wants it and has camera and microphone can start Twitch livestraming.
There's a partnership on Twitch. In order to start making consistent income streamer needs to become partners with twitch. Also on the Twitch, the streamer needs to hit around 500 concurrent viewers. But for passive income, streamer needs to have only some people who watch them and support them. After receiving more watchs per livestream, streamer can get sponsorships.