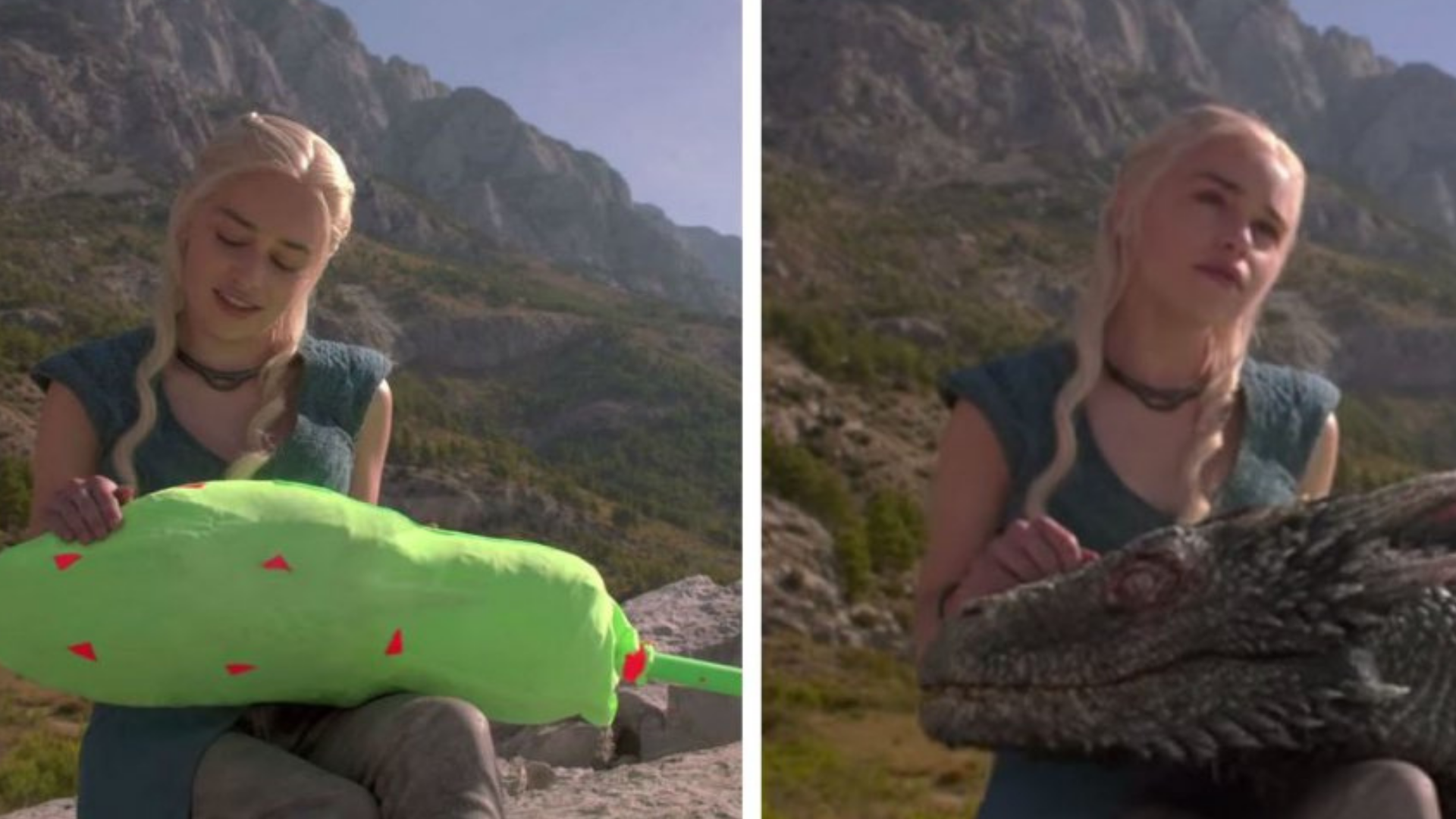 CGi is short for Computer Generated Imagery. CGI, which is a much improved version of green screen technology, can produce tremendous results with the common use of many technologies.
CGI technology is the backbone of action-packed motion pictures. Any unusual montage in action, sci-fi and adventure movies is done with CGI technology.
There are some recommended requirements when it comes to picking the right computer. These are:
16 BIT 4 COR
16GB RAM
4GB VRAM
Most of the 3D software asks for these requirements.
Blender is the largest open source tool for 3D creations. Blender, combines almost every aspect of 3D creation.
Maya is great at modeling,texturing, lighting and rendering.
Houdini is the procedural power of today's cinema VFX. Houidini is well known for its incredible VFX simulations and it also features traditional tools for directly interacting with polygons.
Cinema 4D is a well-designed modeling software with easy learning curves even for beginners. It's highly recommended for visualizations, illustrations and motion graphics.
3DS Max is a windows only modeling software which is often used for feature film productions and product visualizations.
ZBrush is the leading scouting software. It's great for creating organic shapes.
Unreal Engine is a game engine developed by Epic Games with some incredible game being created on it.
But this platform quickly extended out to other industries like movies and TV.
It is a 3D software to create cinematic animations, landscapes and virtual productions with. But it's also an insanely powerful tool for directors.
Of course it can be done. There are also examples of this. Movies such as Star Wars and Jurassic Park are among the best examples. Avatar is an example of a movie in which the characters are created with CGi.