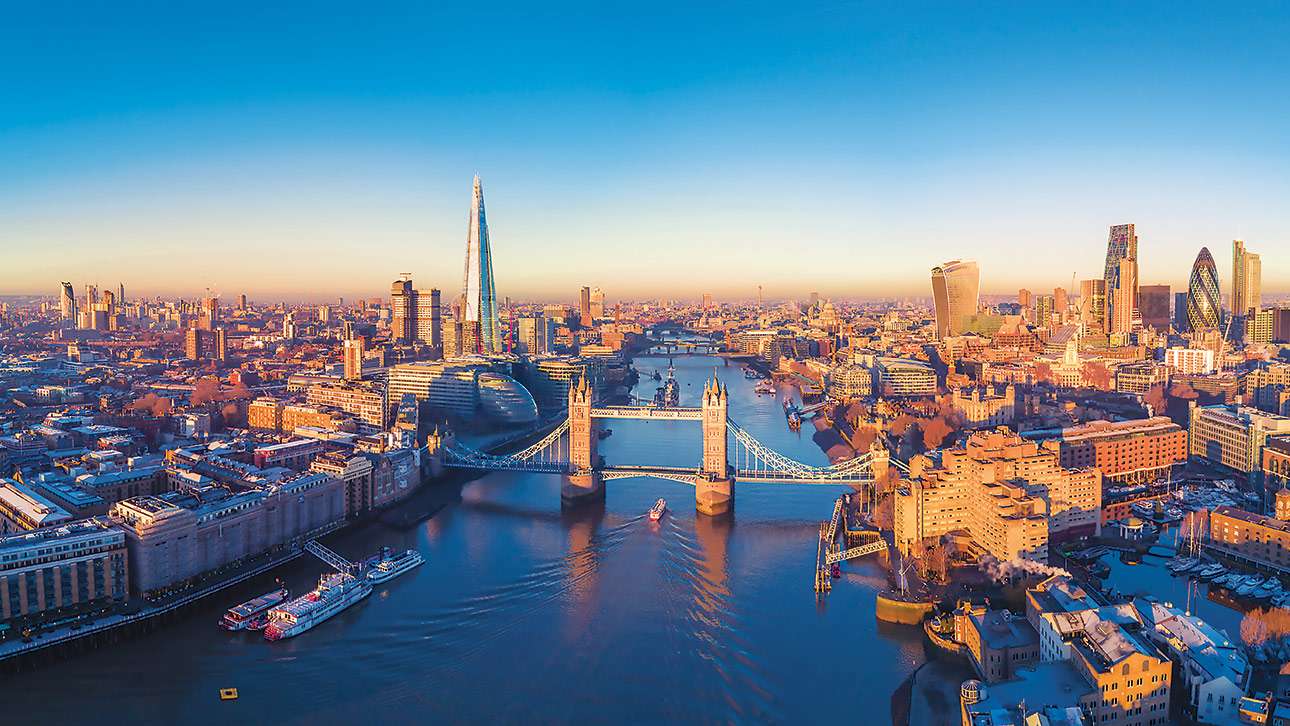 London
11 months ago | faqabout
1. Fish and Chips: This is a classic British dish that is a must-try when visiting London.
2. Pie and Mash: A traditional pub dish, pie and mash is a savory pastry filled with beef or pork and mashed potatoes.
3. Afternoon tea: Enjoy a traditional afternoon tea at a cafe or tea house in London.
4. Sunday Roast: This Sunday lunch staple features a roasted meat such as beef, lamb or chicken, along with potatoes and vegetables.
5. Pimm's: This gin-based drink is a popular summertime refreshment in London.
6. Curry: London has a wide variety of Indian restaurants, so be sure to try some of the delicious curries.
7. Full English Breakfast: Start your day with a hearty English breakfast, typically featuring eggs, bacon, sausage, tomatoes, mushrooms and beans.
8. Shepherd's Pie: This savory pie is made with minced lamb or beef and topped with creamy mashed potatoes.
9. Scones: Enjoy a traditional afternoon tea with scones and jam.
10. Chocolate: Don't forget to indulge in some of the delicious chocolate treats London has to offer.