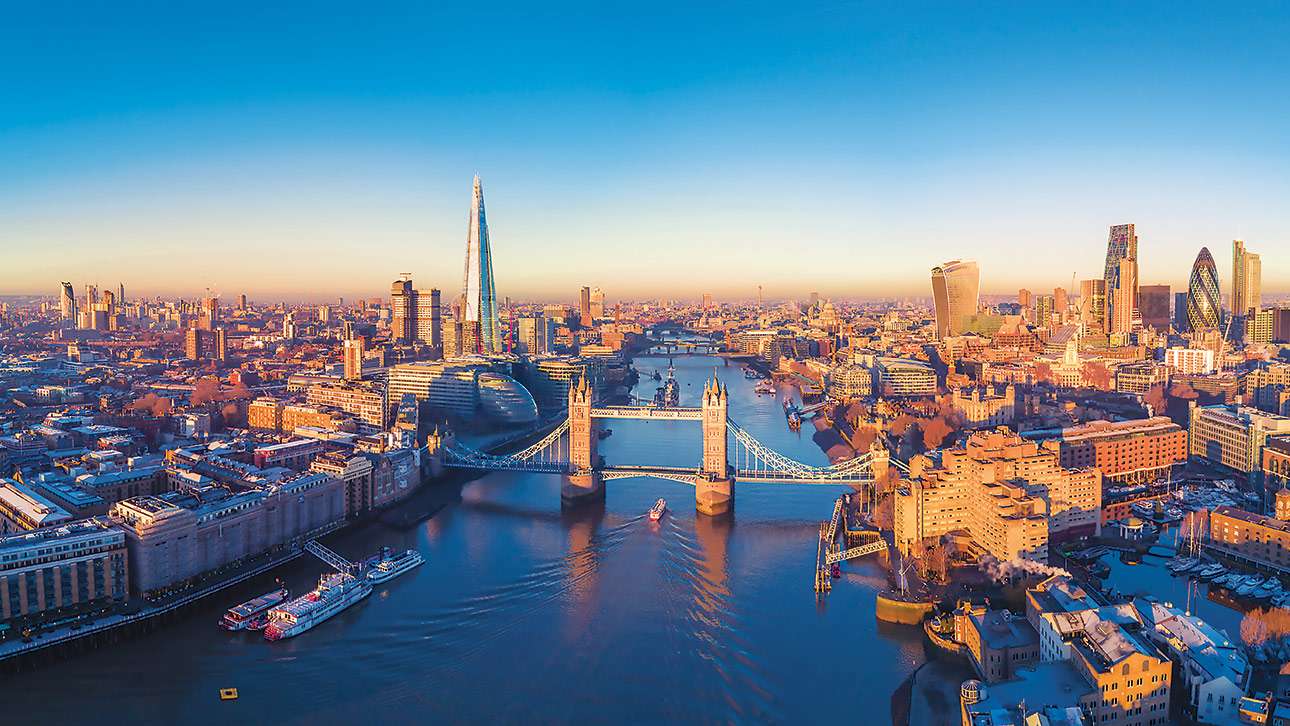 London
one year ago | faqabout
For students who go abroad to study, it is very important to socialize in the cities they go to, as well as the lessons. After leaving the course, students are left alone with questions such as where to go and what to do in cities they are unfamiliar with. For our students who went to London to study, we leave you alone with our list of answers to many questions such as where to go in London and what to do in London.
1.Museums
Perhaps the easiest and most effective way to learn the history and culture of a country is to visit museums. Especially in London, there are many museums from science museums to archeology museums. It is an excellent option for our students who have gone to study abroad, both in terms of socializing and improving their foreign language. You can find our list of the most beautiful museums you should visit in London here.
2.Bars
Bars are one of the best places to distract yourself and socialize after a tiring class. There are many pubs in London, and in general, in the warm atmosphere of the pubs, you can make many friends and develop your foreign language by actively using it beyond the lessons. So which of these bars should you choose? You can determine your preference by visiting our list of the 10 best bars in London.
3.Restaurants
If we take into account the exchange rate of our country, London can sometimes be very expensive, especially for us. Especially about food. Stylish restaurants and Italian cuisine can put a little strain on the financial situation of our students. That's why you can reach our list of the 10 best restaurants in London, which are described as student-friendly with both price and quality, and you can spend pleasant moments with your friends in London at these restaurants without worrying about the price.
4.Palaces
Perhaps the most important heritage of a civilization is its palaces, and while our students learn a foreign language, they actually learn the history and culture of that civilization. Therefore, palaces are one of the values ​​that should be visited in a country. Especially in London, there are the most famous palaces of the world such as Westminster and Buckingham. You can find our list of the most beautiful palaces in London, where we provide information and advice about them.
5.Parks
Who wouldn't want to get away from the crowd and be in a beautiful nature without leaving the city? Parks are excellent options that offer us this opportunity, especially for students, as they are free of charge and many activities can be done in them. Especially London is one of the most developed cities in the world in terms of parks. You can reach our list of the most beautiful parks in London, where you can get fresh air and have a small picnic with your friends after you leave class.
6.Theater & Cinemas
Undoubtedly, one of the most effective and entertaining ways to learn a foreign language is to watch movies and theatre. You can find many movies and theaters in English, as well as many theaters and movie theaters in London. In the capital of England, which has the oldest and most well-established theater in the world, there are many cinemas with different film scales, where you can watch the beauty of the building rather than the play. Here you can find our list of the best theaters and cinemas where you can watch one of Shakespeare's classics or a recent Hollywood movie with your friends.
7.Historical Places
England is one of the oldest civilizations on earth. England, one of the countries with the oldest royal family in Europe, has experienced many events throughout its history and many artifacts have survived from these events. From the cathedrals to the underground rooms where Churchill waged the war against Hitler, you can reach our list of the most beautiful landmarks in England's history.
8.Festivals
Festivals and carnivals are undoubtedly the most entertaining and colorful events of a city. Festivals full of dance and music are excellent opportunities to socialize, especially for students going abroad to study. Many festivals are held in London at certain times of the year, including the world's second largest festival, Notting Hill Carnival. You can find our list of the most beautiful of these festivals here.