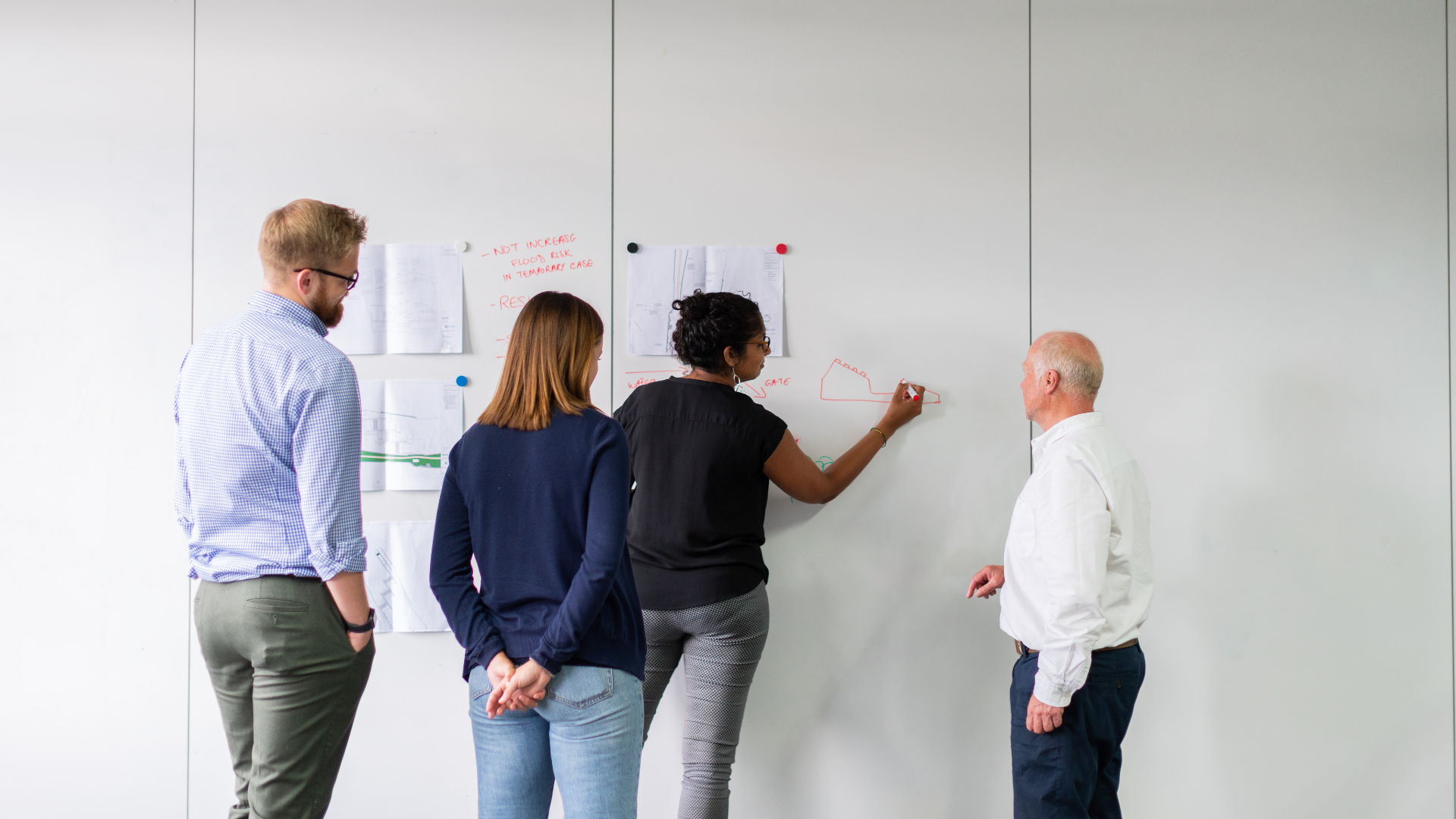 FAQ About

Creating a Communications Plan
It is systematic planning to determine the most effective and consistent message for the appropriate target audience. In other words, it means that all the content presented, whether general or customer specific, complement each other.
This means that all the firm says is strategic and not random.
It is very important for the messages to be strategic that there is a decision about the values of the company from the beginning of the company and that all messages complement each other.
Knowing what the company stands for and choosing how to convey these values to the customer is a crucial step.
There are 6 important parts of IMC and these are;
Mission,
Goals,
Current situation,
Strategies,
Tactics,
Key messages.
Starting with the Mission, one should move towards the key messages.
You can look at the missions of major brands and companies to determine your company's mission. All of them are quite clear and describe the service they offer completely in one sentence. For example, as a mission statement for a dry cleaning company, "Offering reasonably prices quality dry cleaning and quick service in well-cleaned stores." Thus, we understand that the company provides fast service and that its shops are clean.
The next step is to set goals. Each goal needs to be specific, measurable, achievable, realistic and time-bound. The short-term time-bound for these targets can be, for example, between 6 months and 2 years. For long-term goals, it can be said to be between 3 and 7 years.
The next step is to analyze the current situation. For this, it is important to sit down with all the teams and make an analysis. Analysis of financial resources and management objectives can be started. Here, we can proceed by asking questions such as do we have a certain budget for new activities, does the team need training for these new activities. In addition, there will be some social, economic, political and technological external effects. The analysis can be maintained by asking questions such as what are the latest technology trends, what are the market trends at the moment.
The next step is to determine the target audience. The benefit of this is that it gives you a clear vision of who your company offers services to. Demographic, geographic and psychographic elements should be selected for the target audience. For example, things like age, gender, income, education fall into demographic characteristics. Lifestyle, hobbies, motivations can be included in psychographic features.
It helps in developing the brand image. It helps in increasing brand recognition. Finally, it increases engagement with existing customers.
First of all, a logo should be created for brand recognition. Merchandise can be created and given to customers. Thus, you release the logo to the outside world.
You should definitely create a website. So you can keep the analysis of your website. You can get information such as how many people came to your site and which pages they entered. You can use Google Analytics for this.
You have to advertise. While this increases your recognition, it also tells potential new customers what you are doing.
You should share your creations, products and services by being present on as many social platforms as you can use.
You can create a blog about your business. This gives you the opportunity to better describe and promote your brand.
It can be started simple at first and then elaborated. First of all, a rough draft can be prepared by mentioning all the points that need to be mentioned. Afterwards, it can be continued with details. It can be more complexed if necessary.
This plan should be updated every 6 months or at least once a year. For this, there is a tactic that will make your job easier.
You can make this job very easy by asking 3 questions to the plan while updating the plan.
"What is good?"
"What is okay but could be better?"
"What is no longer working out for the company?"
Identifying the project or company's theme for this situation is the first metric. Then topic, target, tool, tone, timing, test and teller are all other necessary metrics.
Determining the objectives is important to clarify the intent. This is a step related to what you want at the end of the communication.
Identifying the target audience. Who you want the message to reach should be your target audience.
Developing a creative and clears message. What exactly do you want to say to your target audience? You should be clear about this.
Selecting the channels of communication. You should choose a channel that fits where your target audience is. In addition, it should be a channel that you believe will deliver your message correctly.
Evaluation. It is very important to check and evaluate whether the message reaches the right place. Afterwards, new actions can be taken and new routes can be determined, depending on whether the message is transmitted correctly or not.
It is usually done at the beginning of projects, at the planning stage. Thus, the time to complete the project, the tasks to be given to the people and deadlines can be determined.
The communication plan can be set up according to 2 different metrics. The first can be thought of as an item, product or event. The other one can be called a person or a group.
The main columns in the communications plan by item/product/event can be listed as follows;
Item/Product/Event
Purpose
Audience
Date
Who is responsible
Authority to release
In communications plan by person/team, the columns can look like this;
Stakeholder
Title
Project Role
Item/product/event
Special instructions and needs
^