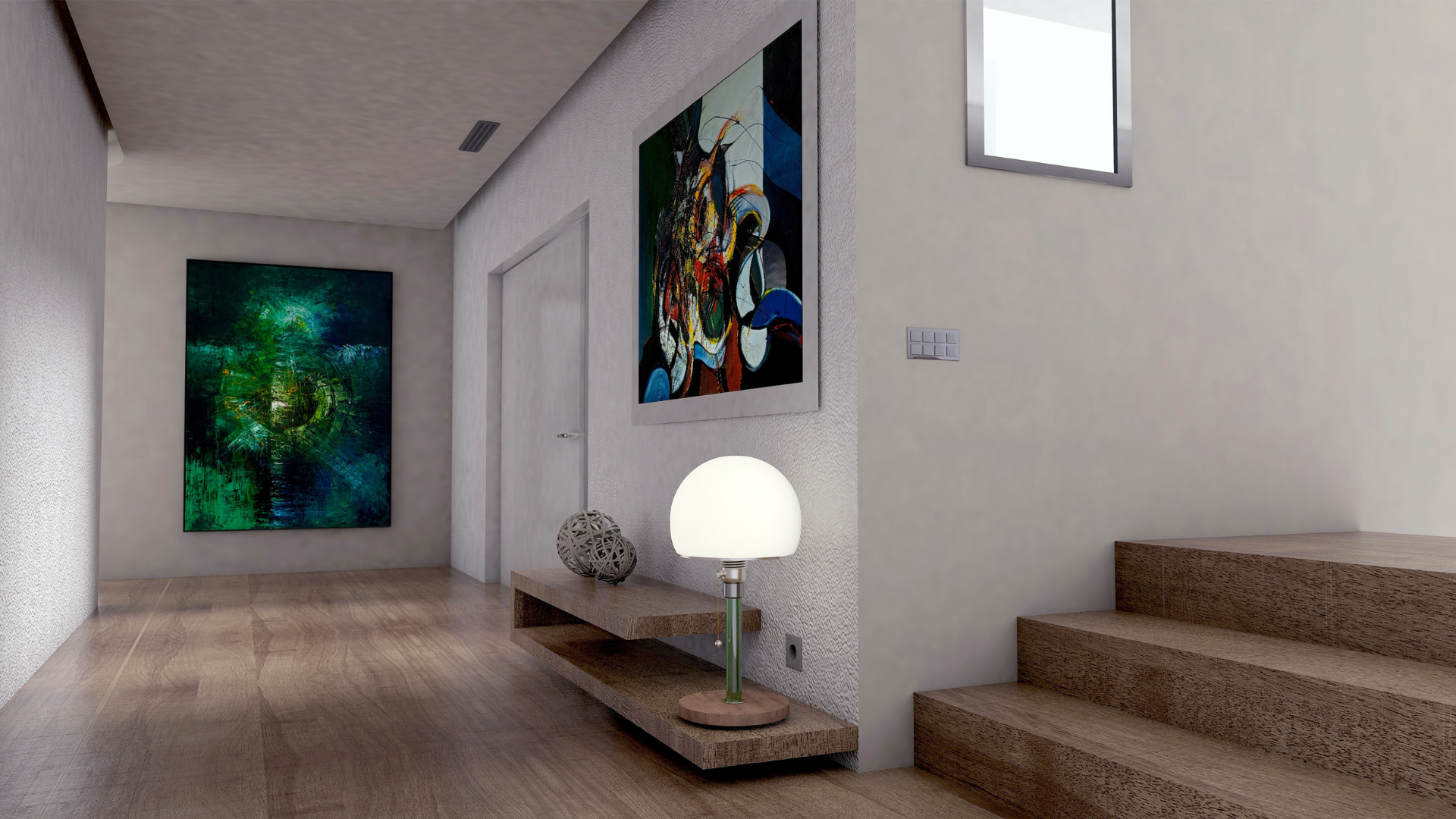 FAQ About

Home Decoration
Home decoration is mostly small touches that change the vibe in the house with some accessories, sometimes paintings. Sometimes it is an area where the spirit of the house is determined by taking professional help while designing the house from scratch.
While small changes that people make in their own homes can be included in this area, it is also an area where professional help can be obtained.
Choosing the main focus area that people often skip is very important. Because it is very important to gather your house in a certain area and to protect the center of the house in the changes in that area. For example, an accent wall would be a good example or a television unit.
It is also very useful to find an object or furniture that makes you say 'this is it' while creating the decoration of a space and design the house around it.
Finally, by choosing a certain color scheme, you can make the house look put together.
The important thing here, of course, is personal preference.
If you are someone who likes a white and simple finish, you can choose Scandinavian minimalism. If you want warmer tones and a more cozy environment, the browns and greens of the Mid-Century Modern style can give you the warmth you are looking for. If you want a life intertwined with nature and you say that you were created for forests, Rustic style may be a good choice for you. Or you may not have decided what you want yet. Then Contemporary home style is for you. This style, which follows the trends and stands out with its easily changeable structure, is much easier to change as you get bored or ideas change.
Apart from these, there are many styles. It can also be a logical option to mix these styles among themselves. For example, the combination of the cozyness of Japanese homes and Scandinavian minimalism has created the Japandi home style.
White walls always evoke a luxurious look. Playing with colors is much easier when placing furniture inside white walls. Also, when you say white wall, you don't have to choose the whitest color directly. Warm whites may suit your home where you want a warm environment. For example, Benjamin Moore's White Dove color can be a good choice.
The next suggestion to make the house look more luxurious may be related to the items. There is a rule of three in design. You can apply this rule to accessories, items and anything you buy to decorate the house. You can follow this rule by combining objects of three different sizes.
Finally, leaning the furniture against the wall is not that luxurious. A little distance from the walls will make your home look more beautiful and luxurious, as separate furniture will create their own areas.
One of the most important and frequently made mistakes is to buy the house seen in the store as it is. Putting different items together to add some soul and personality to the home will create a much more authentic atmosphere. In fact, thrifting some items to your home may be a much better choice.
The next very common mistake is incorrect positioning of the tables. When you hang a painting on your wall, it should be at eye level. Neither too high nor too low. If a gallery wall is being set, each painting should be at most 3-4 inches apart so that it does not look like separate paintings. Also, tables should be no more than 12 inches above the seat. Otherwise, they may lose their complementary role to the furniture.
Same size pillows are a big mistake. Because it makes the house look very empty and monotonous. Pillows of different sizes add dimension to the house.
One of the best tricks to make a small house look bigger is mirrors. Installing a mirror in the house provides a new dimension and also allows you to see the room from different angles.
Using light color tones is also a very good option. Beige tones, whites and the occasional pop of colors can be a good choice.
Curtains hung from the ceiling to the floor can also create an illusion by drawing attention from the smallness of the room to its length.
Also, adding some plants and greenery will make the room feel more spacious and open.
Light colors are generally preferred in modern home decoration. Light color tones in home decoration and furniture selection add freshness to the environment. You can animate light color tones with vibrant colors. For example, you can decorate your sofa with colorful pillows.
Attention should be paid to color harmony. Curtains should be taken care of and attention should be paid to carpet sizes. It is necessary to get rid of the excess in the house. The house should be well lit.
You can choose light and pastel colors for small home decoration. You can create a striking space by combining light tones such as white, light gray, ecru, beige, eggshell with dark tones such as mint green, petrol green or blue to use in details.
You can make the space look tidier and therefore larger thanks to products such as hangers behind the door and in-cabinet storage solutions.
You can use thin curtains to take maximum advantage of daylight.
You can get help from glass walls to stylishly separate different points such as the living and dining area in the same room.
If possible, you can construct the interior and exterior of the house as continuation areas. For example, you can make your balcony door sliding and pull the curtains aside to create the perception that the balcony is also included in the living room.
Giving your unused items to those in need or selling them with the help of online applications helps to refresh the space.
If your kitchen does not have a light-colored decoration, you should first make your kitchen more spacious with light colors by making small touches in this area. Renewing your kitchen cabinets and countertops with hobby paints or adhesive foils can help you in this regard.
The kitchen is one of the areas where you need storage the most. Kitchen shelves can both save space and significantly meet your storage needs.
Shelves that can be positioned on the wall and in the cabinet are among the kitchen accessories that offer stylish and practical storage space!
Kitchen tables both complement the kitchen decoration and allow you to spend time in your kitchen. Don't worry; collapsible tables and chairs are with you in this regard!
You can choose models with minimal lines as lighting products, and you can also stick LED strips under your kitchen cabinet to illuminate the counter.
In the selection of balcony and garden furniture, you can choose products that can be opened and closed or that you can fix on the balcony railings.
In order not to interrupt the perception of the integrity of the floor on the balcony, you can choose rugs of one color and covering the whole floor.
Plants are indispensable for both the balcony and the garden! To place the pots, you can mount the pallet on the wall and position your hanging pots there. In addition, the flower pots that can be hung on the balcony railings are also very successful in saving space.
You can illuminate the area with lanterns and torches of different designs. However, we also recommend that you evaluate solar lighting products with beautiful designs.
The first placement in the rooms should be done starting from the large furniture. Seats should not be more than 2.5 meters apart from each other. Symmetrical installations can be made in serious and quiet rooms. Furniture and belongings should be placed in such a way that they do not interfere with the commute.
If your living room is very large, you can use it by dividing it in half. On the contrary, if the hall is not very large, you should wisely evaluate every available space.